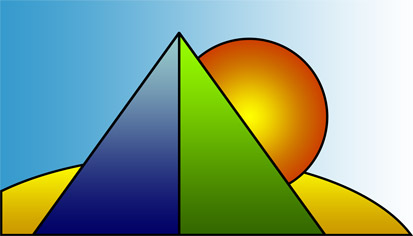 Experiential Development
We create a safe environment for experimentation, the discovery and development of new and existing skills. This is done by using activities that have been designed and developed to emulate real life business issues followed by in-depth reviews. These activities can take place both indoors and outdoors, depending upon your needs, and can be as physical or cerebral as your business demands.
Programmes can operate from the client's own training facilities if available, or from hotels, conference centres or dedicated training venues anywhere in the UK, or abroad if that suits! We can provide team building and Corporate development events for companies with a wide variety of potential solutions - problem solving activities, initiative exercises, cerebral activities, high and low ropes courses, water based activities, adventure based activities and many more.
All staff who facilitate our experiential development programmes are both experienced and qualified in the design, delivery and facilitation of these types of activity programmes. Our priority is for all activities to be closely supervised, as safety is paramount for all.
Does "Outdoors" and "Practical" mean "Physical"? Not at all – all tasks, activities and projects we use are designed around inclusiveness and participation not overt physicality (unless a client specifically requests physical exercises!).
If you would like to talk with one of our consultants, please give us a call on 0788 788 2808 or complete the form on our contacts page and one of the team will call you back.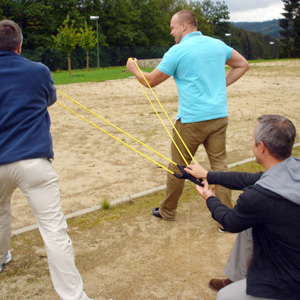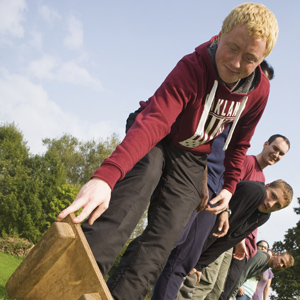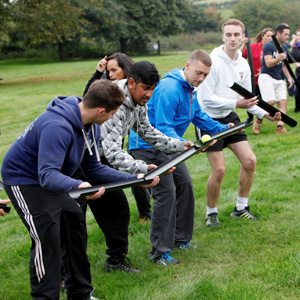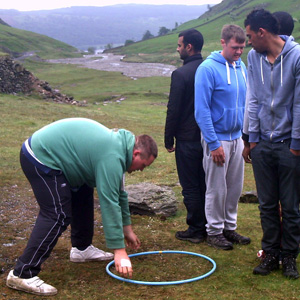 All content © PRISM The Development Consultancy Ltd