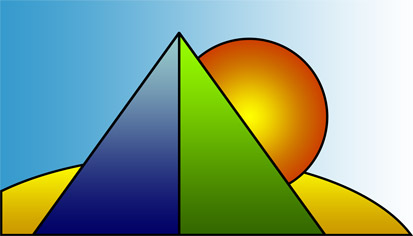 Welcome to PRISMtdc Ltd
We provide first class personal development to transform the capability of individuals and teams in organisations both large and small. We focus on leadership skills, teamwork and managing change; our programmes are bespoke being tailored specifically to the needs of our clients through what we call: The PRISMtdc Way. This is our integrated approach to development that creates a new, or supports the existing, positive working culture in which everyone has the opportunity to thrive.
PRISM – The Development Consultancy Ltd – operates across the 'Spectrum of Learning' to meet your training and development needs.
Leadership Development
Management Development
Team Development
Personal Development
HR Consultancy Services
Team Development – all teams
Team Building – New Project & Start Up Teams
Corporate Development Events for Teams and Departments
Corporate Entertainment Events for Business
Hill Walking & Guided Walks
Rock Climbing & Mountaineering
Canoeing & Kayaking
Guided River Trips
Adventure & Leisure Pursuits including Ropes Courses
All content © PRISM The Development Consultancy Ltd